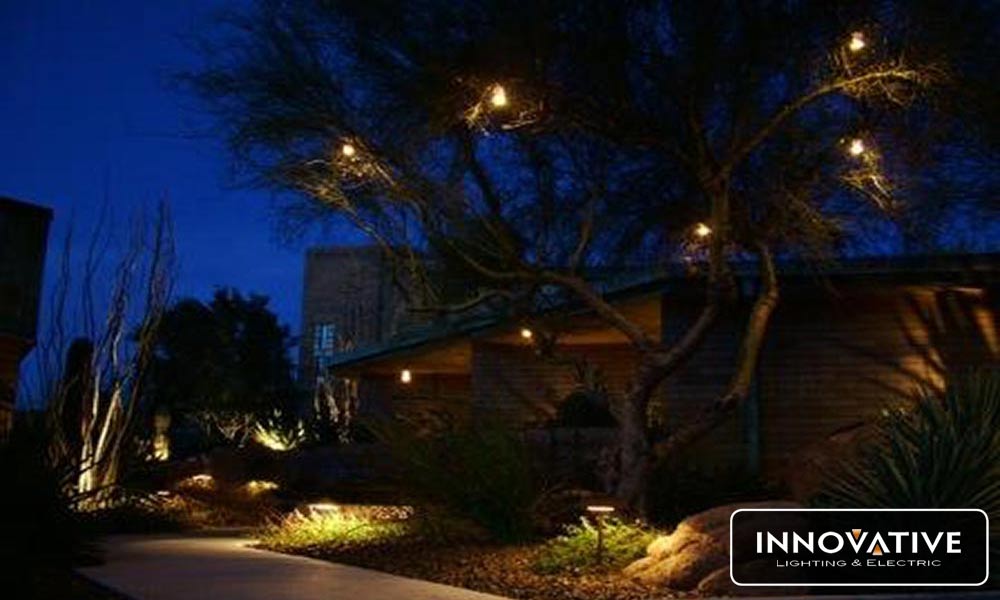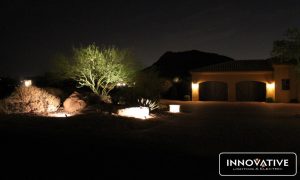 When deciding what type of Sconce to install it is important to first ask two questions; What is the style of house on which the sconce will be installed and what is the final look the house will have? Both indoor and outdoor sconces can change the look of any home without requiring a major renovation. The biggest trend today is to change old Tuscany Style houses and give them a new, modern look. This is done both through major renovations costing thousands of dollars or a simple lighting fixture update.
While sconces come in various shapes and sizes it is important to consider all of your options before buying. Here at Innovative Lighting and Electric we are full service. Not only are we able to buy fixtures from a variety of vendors but we also have several highly skilled electricians on staff who will install them as well.
Whether you're looking to remodel your house or simple give it a fresh new look, Sconces have the ability to do both. Choose your sconce today by looking at our product list or simple give us a call and we'd be happy to help.