Our mission
ILE 

s

trive

s 

for 

p

erfection, focuse

s 

on integrity, and aims to 

p

lease!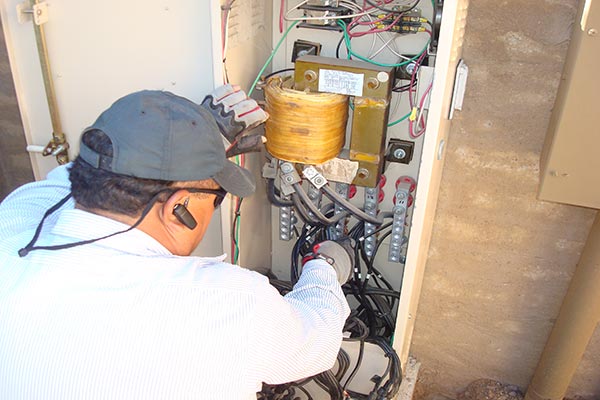 ---
---
Innovative Lighting & Electric is a full service electrical company with skilled and determined electricians. Whether you need an outlet installed or a whole house panel replaced we have the skill set and experience to complete any job. With a background in lighting our electricians focus on lighting installation and repairs. We install/remove pendants, chandeliers, recessed cans and more. ILE is licensed, bonded and insured with the state of Arizona. Our quality of work and customer service will beat your expectations. Choose ILE today and we will repair, install or service all of your electrical needs.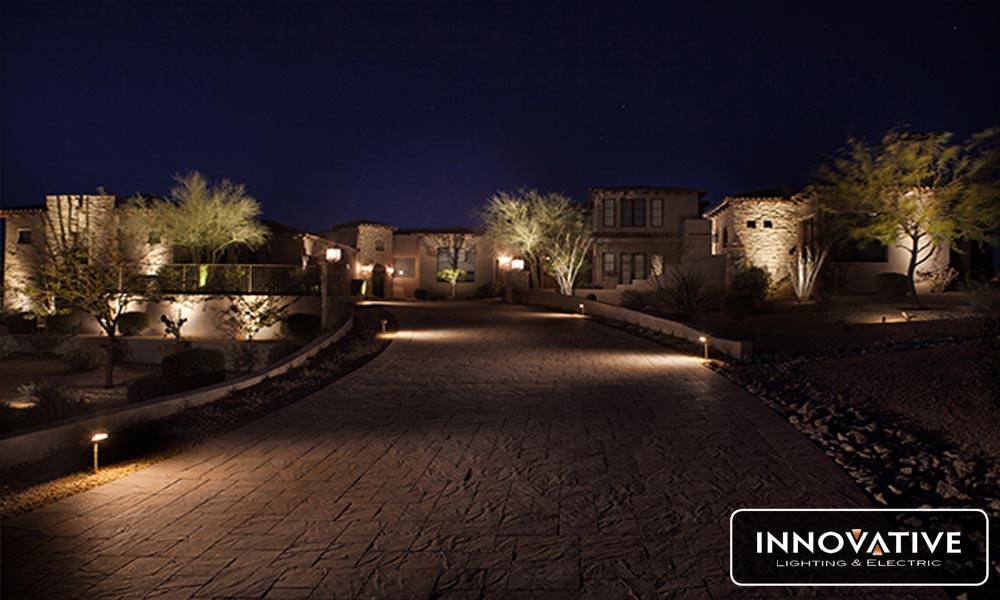 ---
---
Innovative Lighting & Electric's certified technicians have worked on over 10,000 homes, including installations, service and maintenance! By adding light to accentuate trees, bushes, and cacti you can create wonderful light displays to enjoy your yard well after the sun has set. Our certified technicians know where to install lights to get the most our of your yard. ILE has the expertise, and friendly staff needed to transition your property into the yard of your dreams.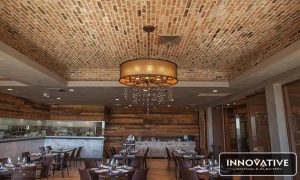 ---
---
Innovative Lighting & Electric's certified Electricians have specialized in Interior Lighting for over 10 years and are one of the leading companies in the Phoenix/Scottsdale area. Adding custom lighting in your home can make a huge difference in decor, and create an ambiance that you desire. Our designers can help you choose the best options to transform your home!