Landscape Lighting Maintenance Programs
As part of a complete maintenance program, ILE provides total lamp replacement at the correct time for maximum performance and minimum outages. Our trained service technicians will clean fixtures during the replacement of the lamps to improve performance, as dirt and debris can reduce light output by 30%. While on-site, our service technician will also provide minor electrical-related repair support, which can assist you as well. Maintenance service is offered on a monthly, bi-monthly, quarterly or an on-call basis. Night inspections and emergency calls are available to suit your needs.
Sign up for your Maintenance Plan today!
"5" BENIFITS TO HAVING A PREVENTATIVE MAINTENANCE PLAN: 
* They are prescheduled appointments
*Save money in the long run
*Peace of mind
*Convenience
*Extend the useful life of your investment
See your options below and call today (480) 513-2099 for more information or to schulde!
Bronze Package (Starting At $299 Per Year)
 Includes:
2 visits per year (based off max. of 50 fixtures) 
Perform visual inspection of lighting system and components.
Verify each fixture is working properly.
Replace inoperative lamp/bulbs 
Aim fixtures for best lighting aesthetics
Check transformer connections and adjust timers for optimum energy savings.
Monitor system voltage to increase light output & useful life of system.
Clean fixture lenses as needed for better optimization.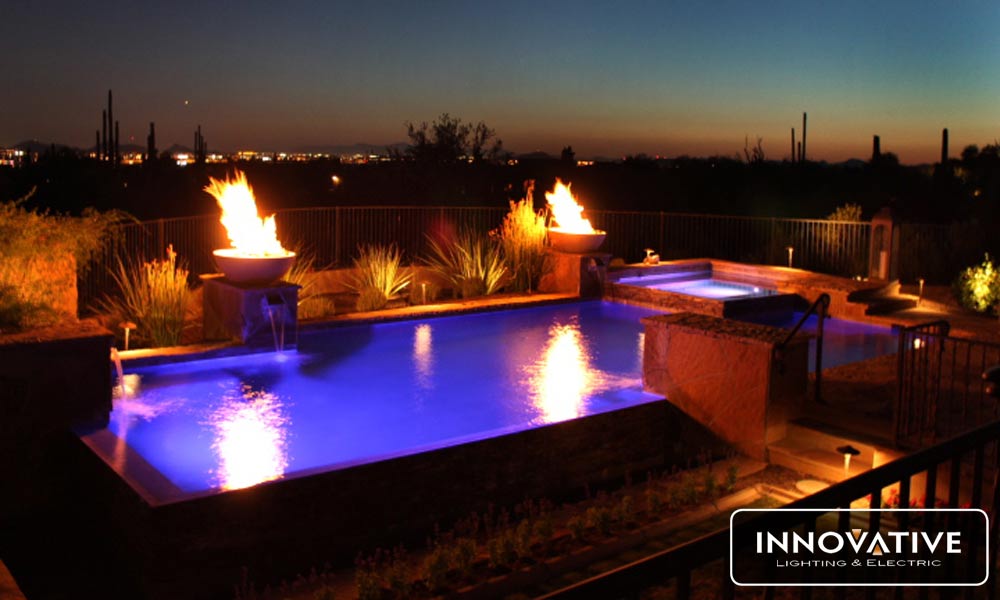 Silver Package (Starting At $399 Per Year)
Includes:
2 visits per year + 1 floating check up.  (based off max. of 50 fixtures)
Perform visual inspection of lighting system and components.
Verify each fixture is working properly.
Replace inoperative lamp/bulbs.
Monitor system voltage to increase light output & useful life of system
Aim fixtures for best lighting aesthetics.
Check transformer connections and adjust timers for optimum energy savings.
Clean fixture lenses as needed for better optimization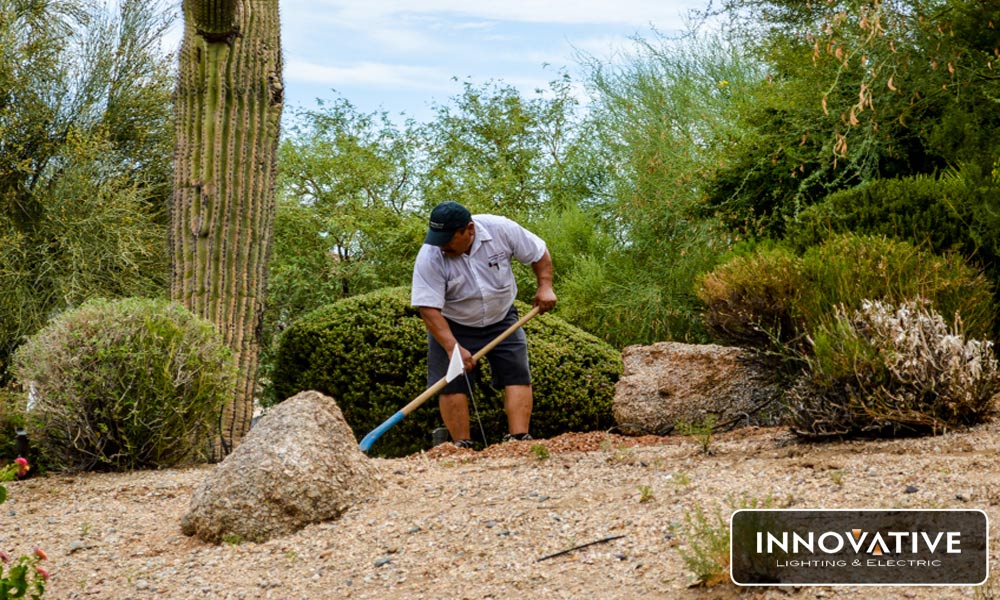 Gold Packages (Starting At $499 Per Year)
Includes:
3 visits per year + 1 floating check up (based off max. of 50 fixtures)
Perform visual inspection of lighting system and components.
Verify each fixture is working properly.
Replace inoperative lamp/bulbs
Clean fixture lenses as needed for better optimization
Aim  fixtures for best lighting aesthetics
Check transformer connections and adjust timers for optimum energy savings.
Monitor system voltage to increase light output & useful life system
*Parts and materials not included
*maximum of 2 hours labor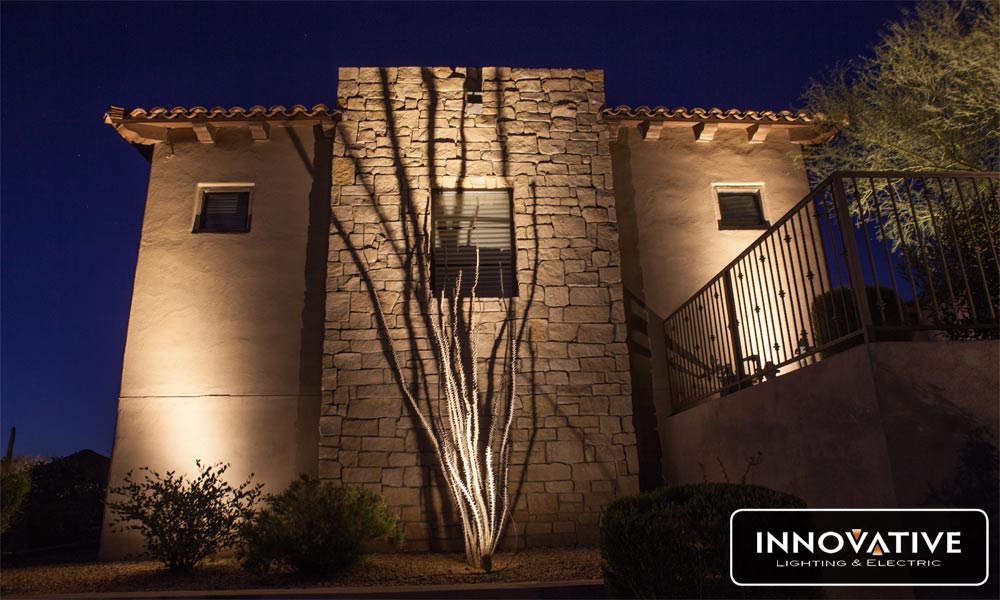 ***Price based on 50 fixtures total. Additional cost of $5 per each additional fixture.***