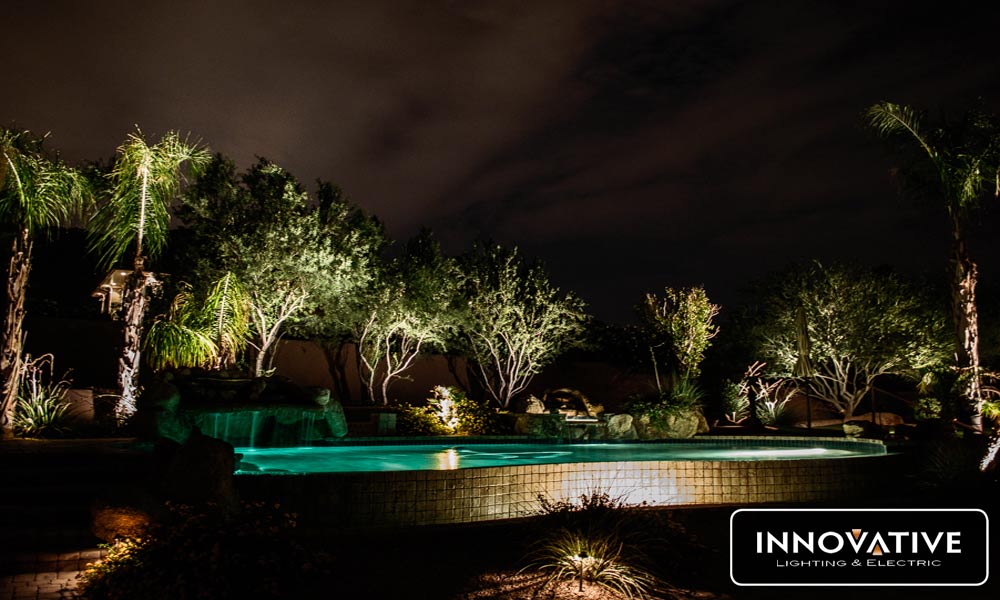 Our design services can range from the smallest projects to the largest installations, both interior and exterior. Comprehensive lighting design requires the knowledge of the amount of functional light provided, the energy consumed, as well as the aesthetic impact supplied by the lighting system. Some buildings, like surgical centers and sports facilities, are primarily concerned with providing the appropriate amount of light for the associated task. Other buildings, like warehouses and office buildings, are primarily concerned with saving money through the energy efficiency of the lighting system. More customer-visited buildings, like casinos and theaters, are primarily concerned with enhancing the appearance and emotional impact of architecture through lighting systems. Therefore, it is important that the sciences of light production and luminaire photometrics are balanced with the artistic application of light. These electrical lighting systems should also consider the impacts of, and ideally be integrated with, daylighting systems. Factors involved in lighting design are essentially the same as those discussed above in energy conservation analysis.
Night-Time Demonstrations Available – See it on your home before you decide!
We'll set-up night-time professional outdoor lighting FREE at your property with a complete onsite design consultation to demonstrate the beauty and elegance of our outdoor lighting systems.

Our night light demo representatives will show you how a complete lighting system will look with your home and landscaping.

Night-time demonstrations are available where fixtures can be seen working in your very own front or back yard! This service normally would carry a fee of $250 which could be applied towards your project.