When you partner with ILE, you're getting much more than a lighting technician.  You will receive a single point of contact for all of your lighting and electrical needs.  Whether you're looking for an energy assessment or a lighting maintenance plan, we can provide the best solution to maximize your space's potential and enhances your environment.
ILE is the Valley's residential/commercial electrical repair and installation experts! Whatever your electrical needs are for your home or office, we are the electrician to call. Our licensed electricians can have your electrical issues solved today!
From the small fixes to the large installations, ILE's electricians are skilled, trained and ready to make your home or office more safe, comfortable, functional, economical and valuable!
Troubleshooting Of Any Line Voltage Systems
Can Lighting, Recessed Lighting, Track Lighting, Strip Lighting
Pool And Spa Lights
Circuit Panels, Service Upgrades, Sub Panels, New Panels, Overhead Services, Panel Relocations, Etc
Electrical Car Dedicated Circuits And Outlets
Street Lighting
Smoke Detectors (Battery Or Hardwired)
Emergency And Sign Lighting
Monument Lighting
Ventilation Fans/Exhaust Fans
Installing & Replacing Dimmers, Switches & Smart Devices Such As Lutron & Crestron Systems
Appliance Circuits & Dedicated Circuits
Outlets, GFI's Bubble Covers, Etc
Green energy retrofits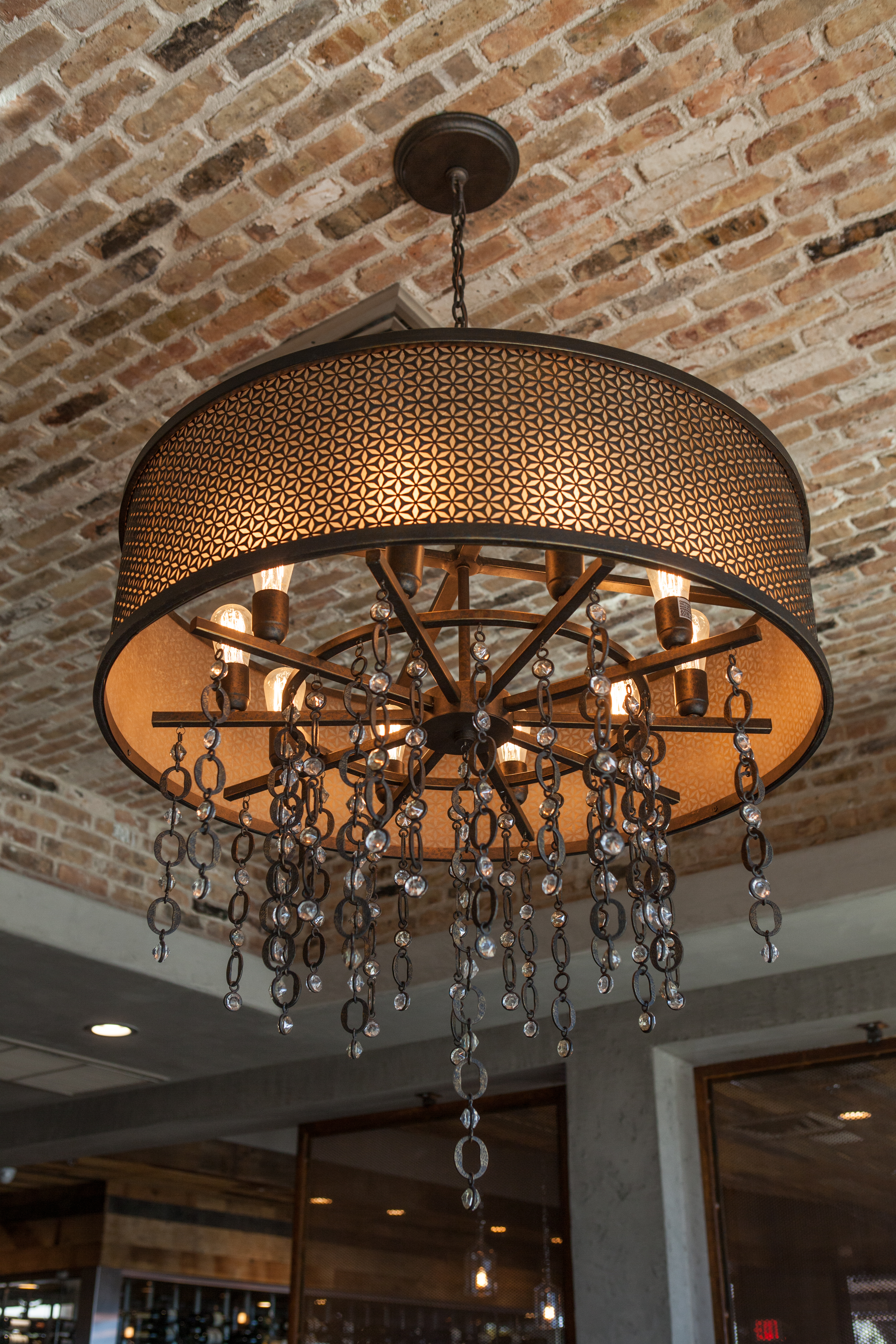 TROUBLESHOOTING
Having issues with your lights or electrical systems? Let ILE come out to investigate your particular situation. Through troubleshoot service calls, our electricians are able to quickly detect the problem and determine whether a quick solution or larger issue is at hand. For most instance, our technicians are able to troubleshoot and make the necessary repairs within one service call.
CEILING FAN INSTALLATION
ILE's trained electricians can help you replace an old fan or install a new one to rooms that didn't have one before. With Arizona summers reaching scorching temperatures, ceiling fans are almost a necessity to every room. With safety and security in mind, our electricians can get your ceiling fan installed and cooling down your room in no time.
OUTLETS, SWITCHES & DIMMERS
Outlets and switches are an electrical component that are found in any home or business. Much of the time it seems like the switches could be in more convenient locations, or the room could need a couple more outlets. Let our expert electricians assist you in adding or relocating these items and make your home or business more functional. In addition to regular toggle switches, we can also install dimmer switches or sensors that add just another degree of usability and comfort.
If you are just starting the construction of your home/business or are considering a remodel, outlets and switches will also be a necessary item. ILE offers different trim packages ranging from standard construction grade to more stylish and design oriented.
ELECTRICAL PANELS
Electrical panels are crucial parts of each building, and making sure that they are working properly, efficiently and up to code is to the utmost importance. From troubleshooting issues arising from your panel to adding or upgrading an existing panel, our licensed electricians will get your system up and running in no time.
WIRE & REWIRE
Electrical wire is the driving force to allow us to enjoy our modern society. When wiring or rewiring is needed, let our electricians get the job done. From the small replacements to the entire new wire projects, ILE can assist you in any project.
NEW CONSTRUCTION / REMODEL / TENANT IMPROVEMENT
When it comes to electrical work needed in the new construction or renovation of a space, our electricians have the experience to get all the work done for your project. Tenant improvement work is an area that often requires the skills of an electrician, as not all work spaces are properly suited for all professions and needs. As an office space converts from one tenant to another, it typically requires some degree of alteration. These changes most likely are in locations of outlets, wiring in the walls and locations of lighting fixtures. ILE's electrical teams have the knowledge and skill set to get the projects done properly, efficiently and to the highest standards.