Our certified lighting specialists are some of the best in the business.
They understand how light works and how to manipulate the light in order to maximize your visual night time effects. ILE offers the highest quality lighting products and on-going service and support to ensure your complete satisfaction. Lighting or illumination is the deliberate use of light to achieve a practical or aesthetic effect. Our lighting specialist will assist you to create a design that provides all the practical features that lighting provides as well as incorporating the visual dynamics the bring intrigue and beauty to your home or business. Aside from the aesthetic components, there are many fixtures, such as can lights, that help to improve the functionality and improve lighting for a work space. If you are not sure exactly what your space needs, let our lighting specialist customize a plan. After finding the fixtures that are right for you, let our licensed electricians install and ensure that the project is completed to your satisfaction and to the highest quality.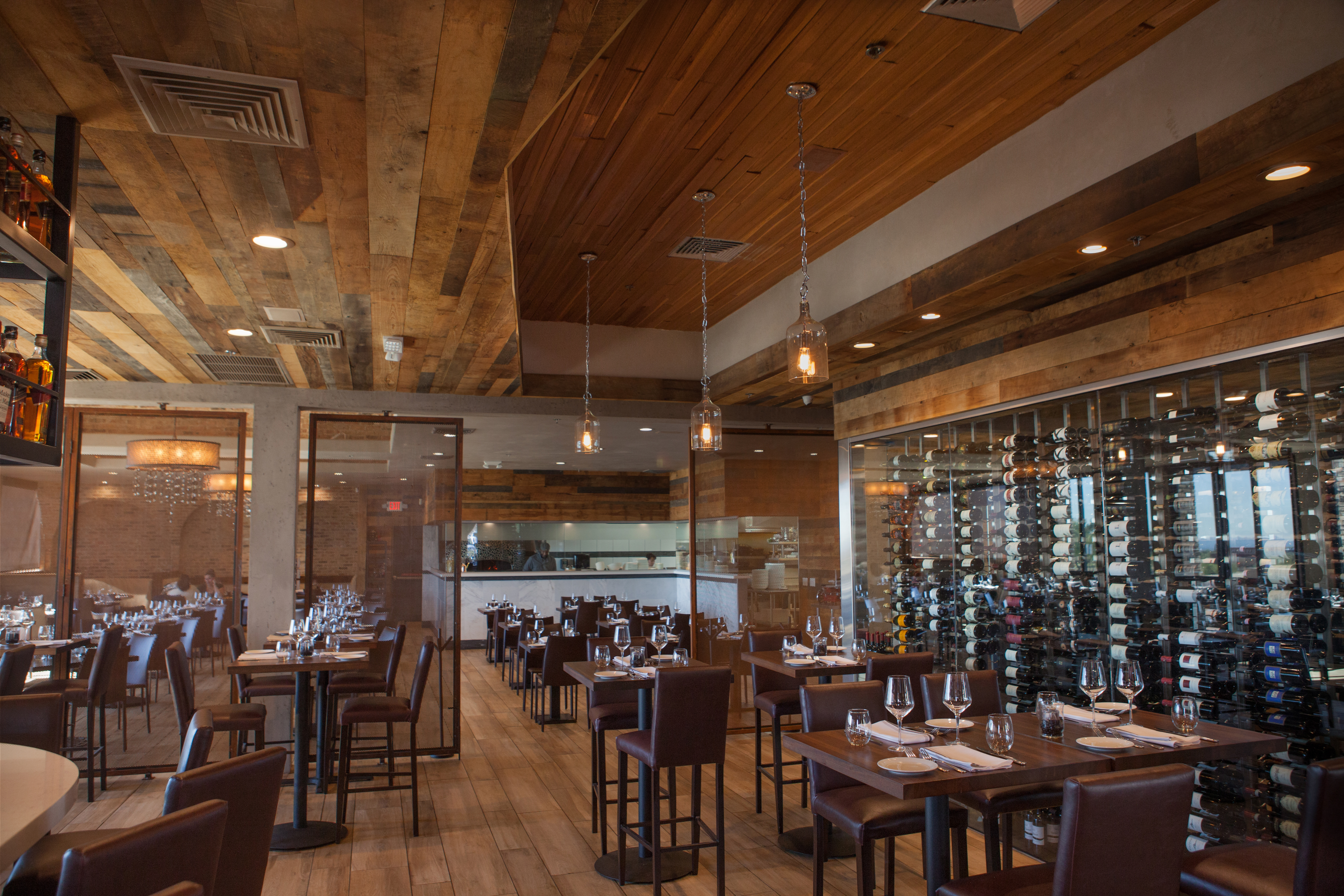 Pendants & Can Lighting
CAN LIGHTS
Recessed can lights are a simple and effective way to quickly update the look of any space. The slim shape of the fixture allows for a nearly seamless line across ceilings, as well as disguising the light source while still providing ample illumination. This is also a fixture that comes in LED versions. Converting to LED can lighting not only will greatly impact your energy costs, but the heat output is near to none. Unlike halogen bulbs, the LED bulbs have a much lower wattage (typically 2-5 W) and will last between eight to ten times longer.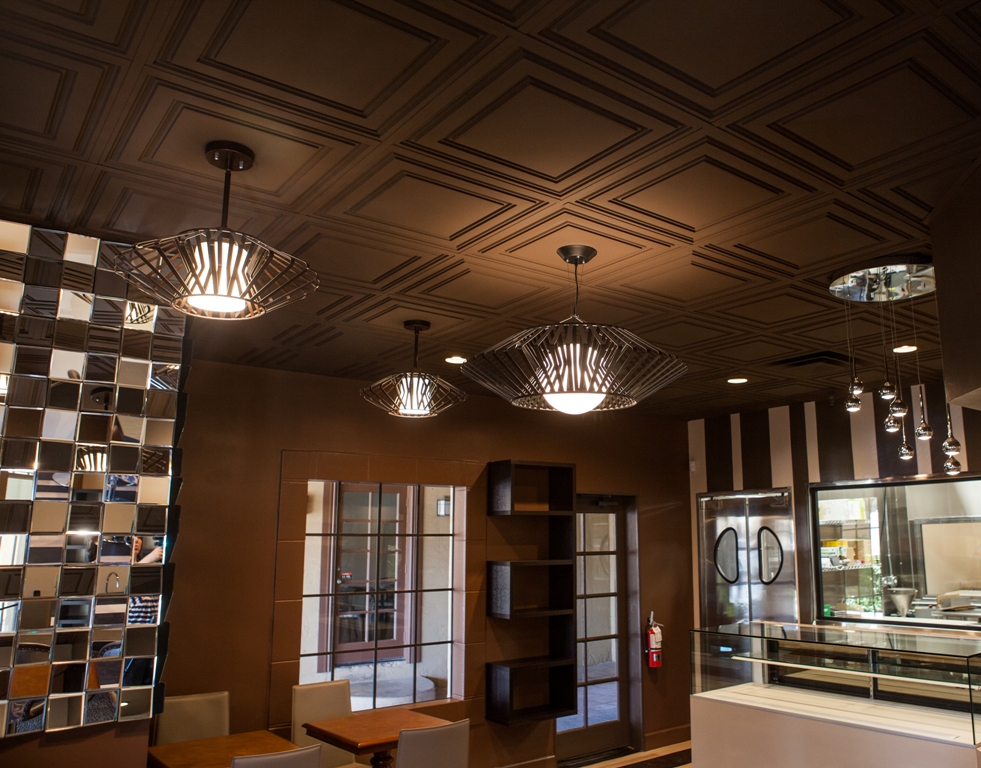 Updating Decorative Fixtures
DECORATIVE LIGHTING
There are many areas in which decorative pieces such as pendants, sconces, or chandeliers can be both utilized and shown off. Decorative light fixtures bring style and personality into a space while being able to highlight areas of importance. From a kitchen to office front desk, there are many locations that can benefit from these fixtures.
TRACK LIGHTING
Unlike typical decorative lighting, track lighting provides flexibility and much more directed light. This is ideal when showcasing art work, menu boards, display cases, or other spots that need more than the area lighting that is provided by the space. Track or cable lighting can cover stretches of area, but it can also featured in a more pendants like setting.
One of the greatest benefits of track lighting is the ability to alter and manipulate the fixture without having to relocate the entire component. Each light source can be aimed and altered as frequently as desired, though the degree of movement will be dependent on each particular fixture. This is convenient when moving art pieces or changing out product in display cases, when the focus of the light can then be adjusted to best suite each situation.
LED PANELS
For commercial spaces that need a little extra light, 2x2 or 2x4 panels are a effective way to light up large spaces with bright light. For offices or gyms where mood lighting is not the desired effect, panels provide the light needed to get work done. There are various style options in LED panels providing clean, crisp, bright light while driving down energy cost. No longer are these panels restricted to the rectangle with the plastic cover that have bulbs that go out at least once a year. The stylish variations of LED panels update any space while not costing you any light output.
Another option is retrofitting existing panels with LED bulbs. These LED bulbs are available in many different colors from cool to warm white. This is also a simple yet effective way to convert over to LED lighting.