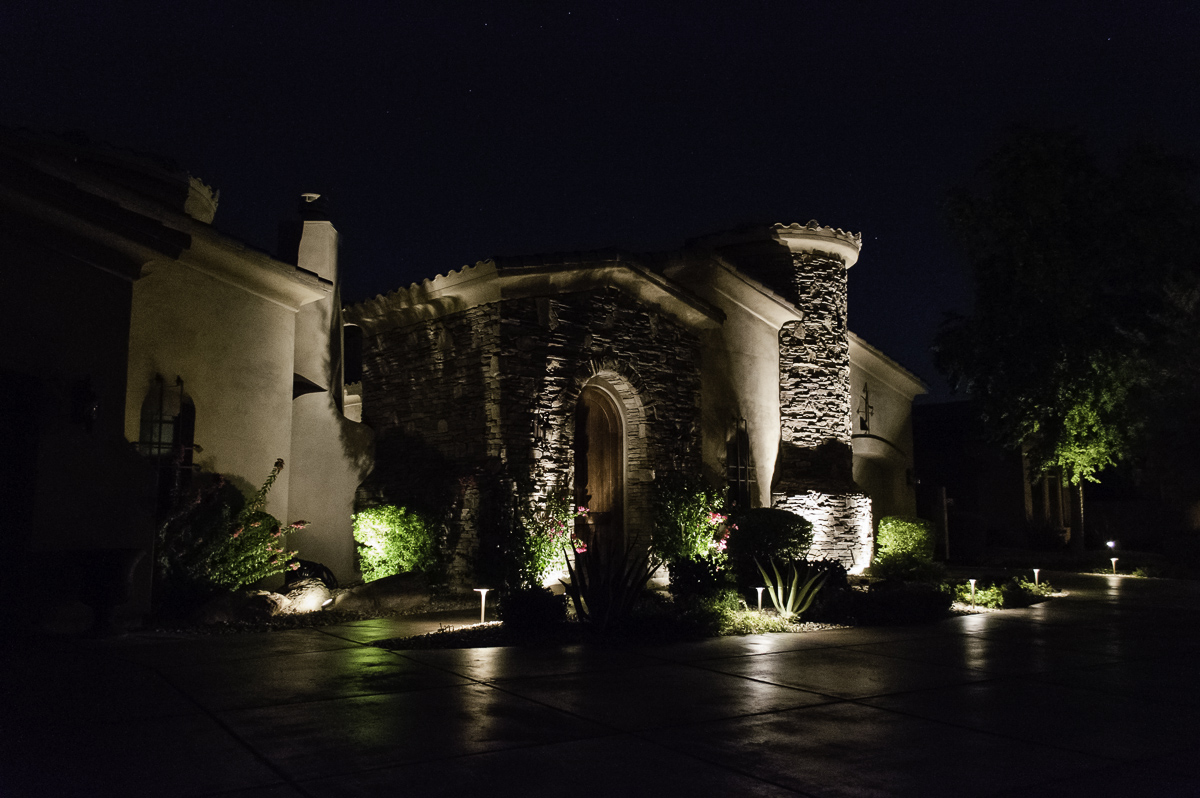 SEE IT ON YOUR HOME FREE BEFORE YOU DECIDE
We'll set-up nighttime professional outdoor lighting at your home with a FREE complete onsite design consultation to demonstrate the beauty and elegance of our outdoor lighting systems. There is no obligation, all we need is some of your time to demonstrate the impacts quality lighting can make on your home.
Our night light demo representatives will show you how a complete lighting system will look with your home and landscaping. This way, you can "see before you decide."
Night time demonstrations are available, where many fittings can be seen working in your very own garden! This service normally would carry a fee of $250 which could be applied towards your purchase .
Contact us today to schedule your FREE Lighting Design and Evening Demonstration!
**$5,000 projected minimum required**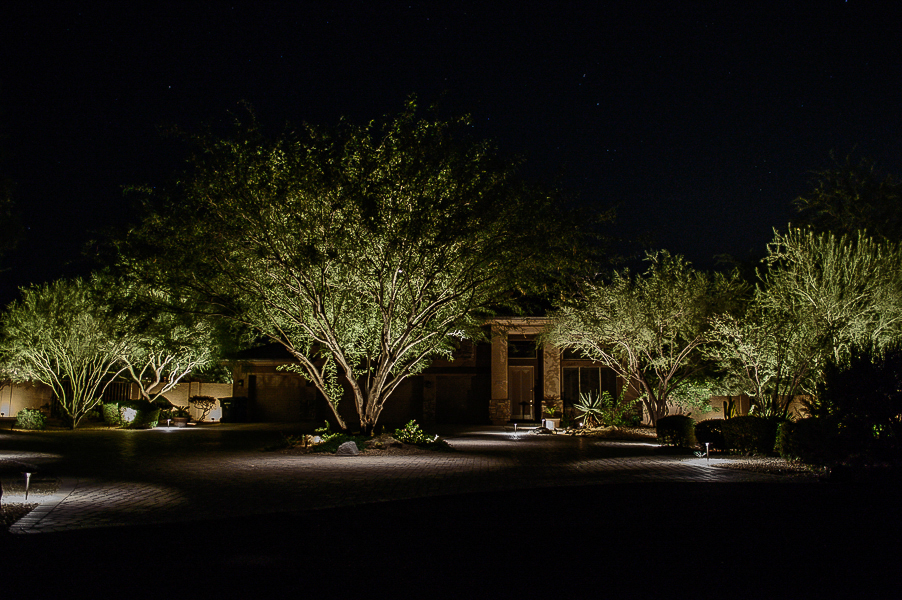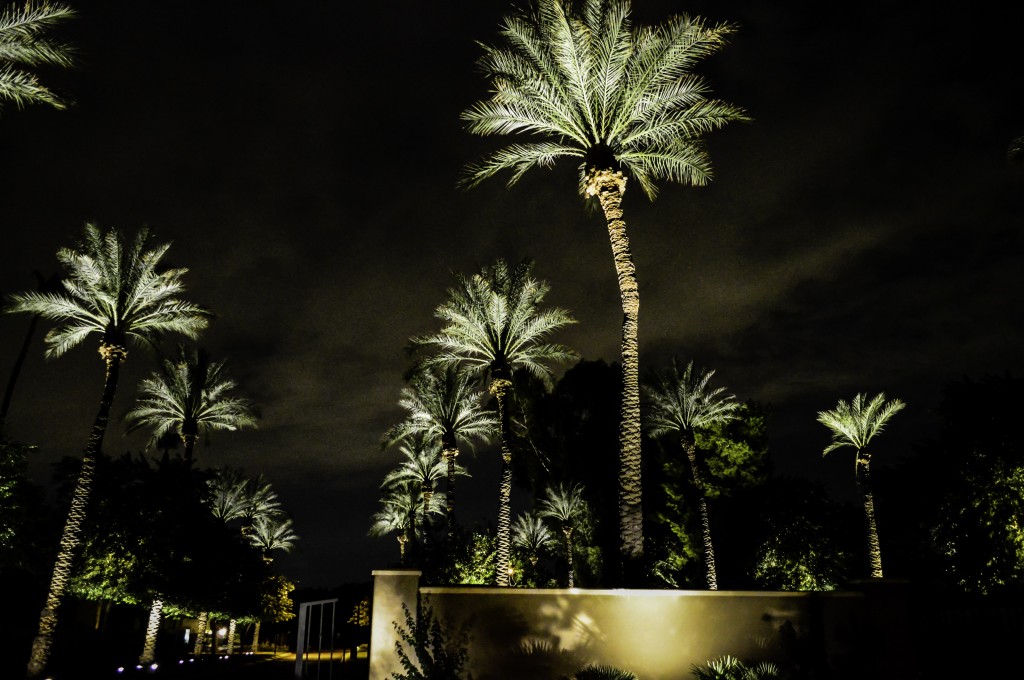 Sign Up For An Evening Demonstration!