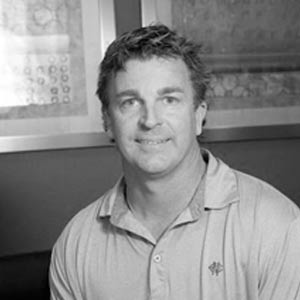 ---
Chad
Lighting Specialist
---
Chad has a passion for lighting effects and customer service. With a background in holiday lighting his vision always becomes a reality. With a passion for beautiful installations he always strives for perfect, focuses on integrity and aims to please.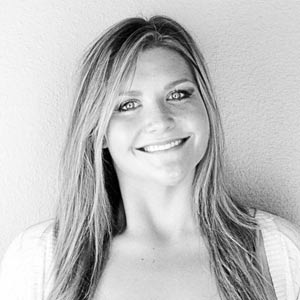 ---
Aubree
Project Coordinator
---
Aubree joined the Innovative Team last year as the Office Manager.  She has a vested interest in learning about products and a dedication to customer service, which is why she recently became our Project Coordinator. We are so excited to have her on our team.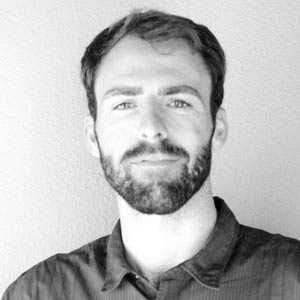 ---
Schuyler
Customer Relations & Marketing
---
Schuyler joined the Innovative Team in July of 2017. Graduating from New Mexico State University with a Marketing Degree he has become a welcome addition to our evolving office.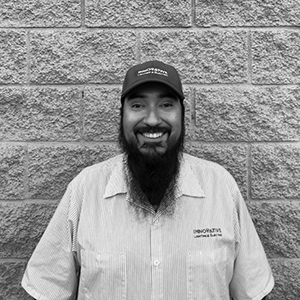 ---
Jack
Lead Electrician
---
Jack's father owns an electrical company in Palm Springs. In a twist of fate he was brought to Arizona and we were lucky enough to hire him. His expertise and knowledge has made him a welcome addition to the Innovative Team and we are happy to have him here.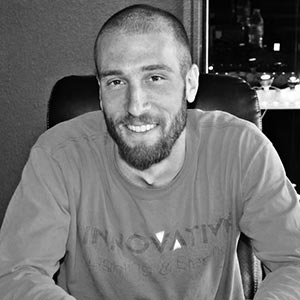 ---
Tim
Lead Service Technician
---
Tim started at MMI working as a mechanic on motorcycles. Three years ago he joined the Innovative Team and has been able to transfer his mechanical expertise to beautiful lighting installations. This is part of the reason why he is has become our Lead Lighting Technician.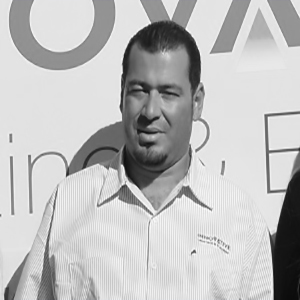 ---
David
Service Technician
---
David came to us from a prominent landscaping company. With a drive to learn and grow he decided to pursue a career in electrical services. With years of experience in landscape environments he has an outstanding eye for design and proper installation, which helps our team everyday.